17 July 2023
 

Wing Foil
Christopher MacDonald wins first place in Surf-Freestyle !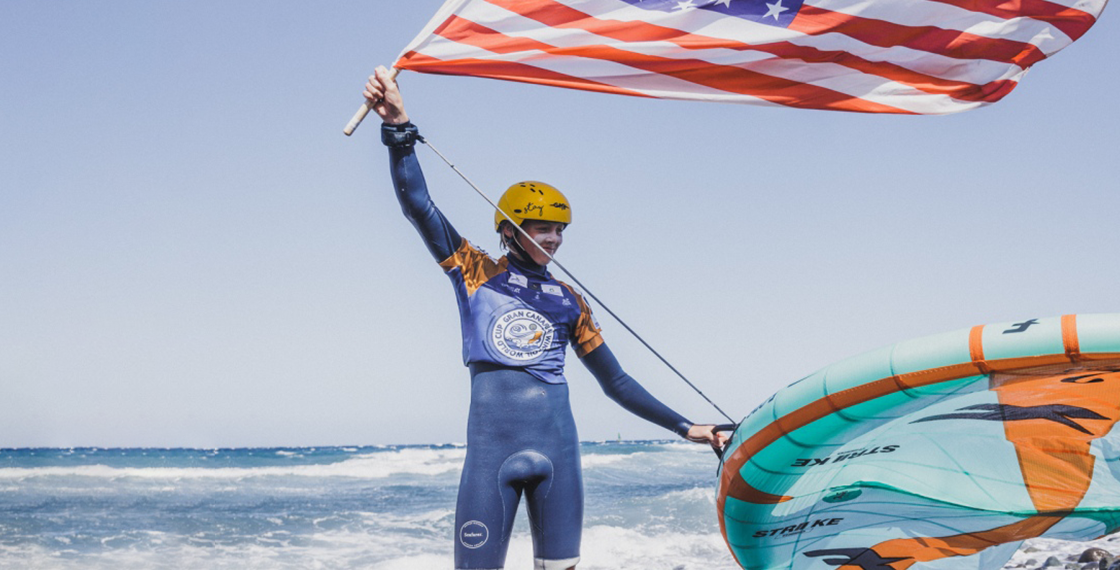 What a show ! 
Christopher MacDonald was utterly remarkable in the legendary spot of Pozo, Gran Canaria for the Surf-Freestyle.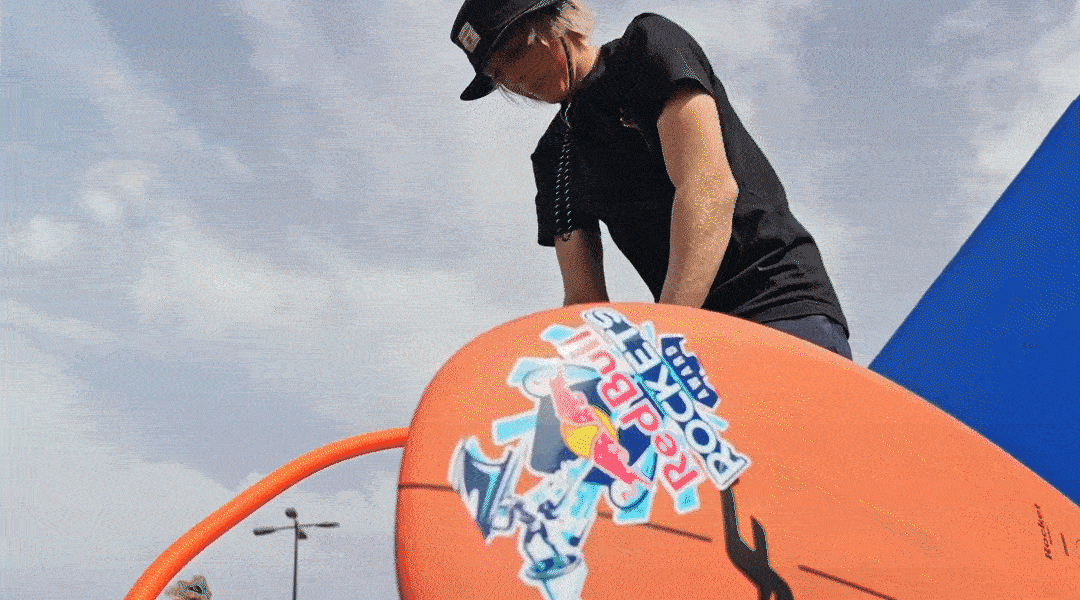 He opened the finals with 8.70 for a Combo, then 9.17 for a Front Flip Frontside 3, 9.87 for Frontside 10, 8.83 for a Back Flip Frontside 3, and 9.97 for the "world first" triple Combo. Then he threw in another Frontside 10, though that did not better his earlier score, but still he had a total of 29.01 out of a possible 30.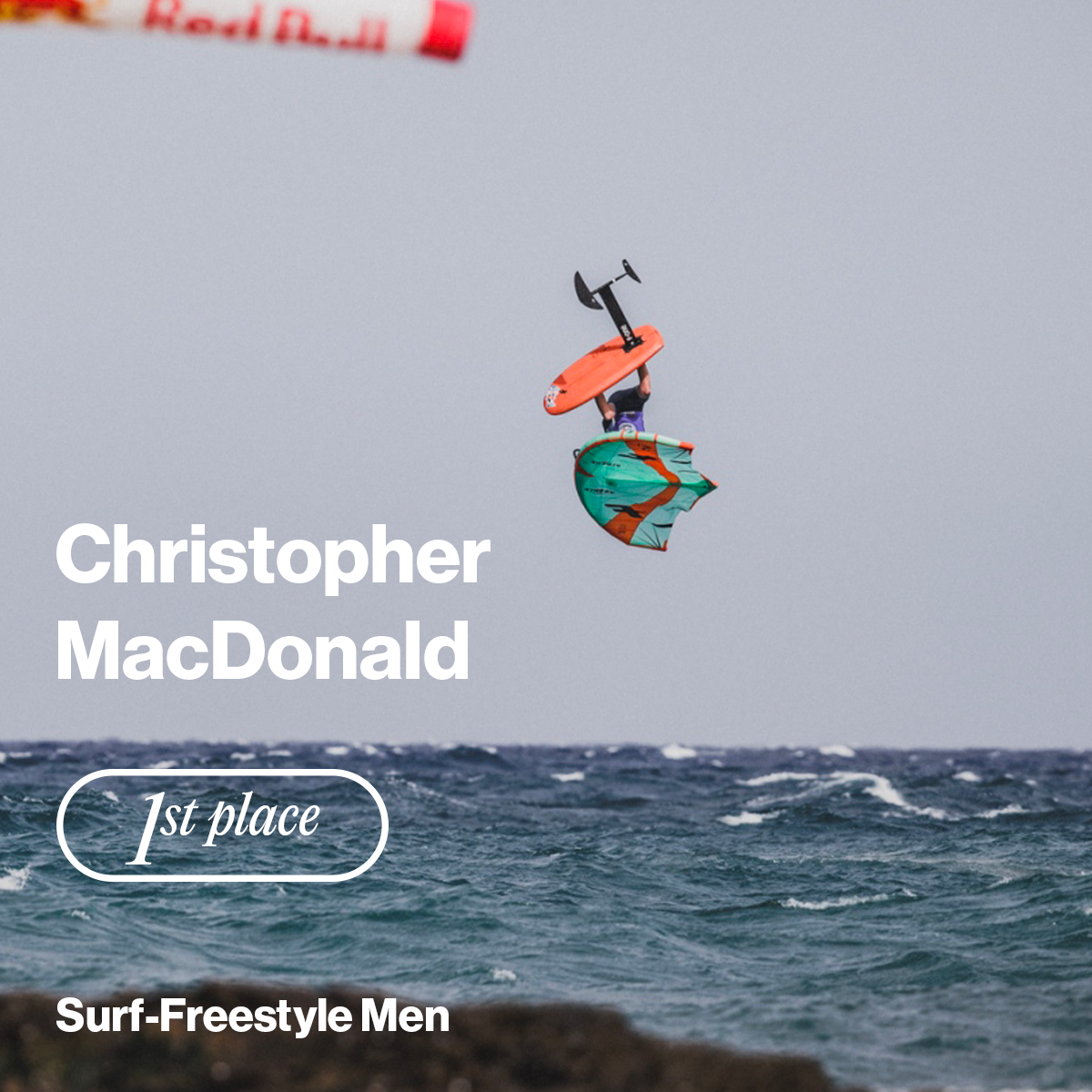 We are very proud of Chris for his amazing performance and his 3rd place in Big Air, but also of Noé Cuyala for his 5th place and Luca Vuillermet for his 5th place in Big-Air !