GLADIATOR ELITE 11'4 PADDLEBOARD 2022 - ISUP
Regular price
£649.00 GBP
Regular price
Sale price
£649.00 GBP
Unit price
per
GLADIATOR ELITE 11'4 INFLATABLE PADDLE BOARD 2022
THE GLADIATOR PRO 11'4 IS THE ULTIMATE PERFORMANCE ALL-ROUND SUP FOR MOST RIDER!
The Gladiator Elite 11'4 x 32" Elite performance all-round SUP is a superb choice for the majority of paddlers. This performance all-round board has been specifically engineered and designed to offer performance and speed to paddlers who want a step up from the all-round board but still want the flexibility of use. The length and nose shape make it fast, its width and squared tail make it stable, the premium construction makes it light. If you want a board to go anywhere and do a bit of everything, this is the one.
Outline Shape: The Gladiator Outline shape is 11'4 x 32" x 4.7'' with a square tail giving this board great glide and stability, allowing for a manoeuvrable and easy to turn board. The rail design gives a vertical paddle stroke which improves tracking and reduces the number of times the paddle is switched from side to side when paddling.
More Information

| | |
| --- | --- |
| Brand | Gladiator |
| Year | 2022 |
| Dimensions | 11'4 x 32" x 4.7" |
| Construction | Machine Woven |
| Side Rails | Triple Rail Edge |
| Thickness | 4.7" |
| Recommended PSI | 20 |
| Deck Pad | Crocodile Deck Pad |
| Weight | 10kg |
| Bag | Gladiator Elite Wheeled Backpack |
| Pump | Bravo Double Action SUPer Pump |
| Fin | US Fin |
| Weight in Bag with Pump | TBC |
| Warranty | 3 years |
| Custom Stock Status | In Stock |
Max Carrying Capacity
MAX CARRYING CAPACITY
180kg

Rider Weight
RECOMMENDED RIDER WEIGHT
Over 60kg

Max Rider Weight
MAX RIDER WEIGHT
120kg

Rider Height
RECOMMENDED RIDER HEIGHT
Over 5'5"
Share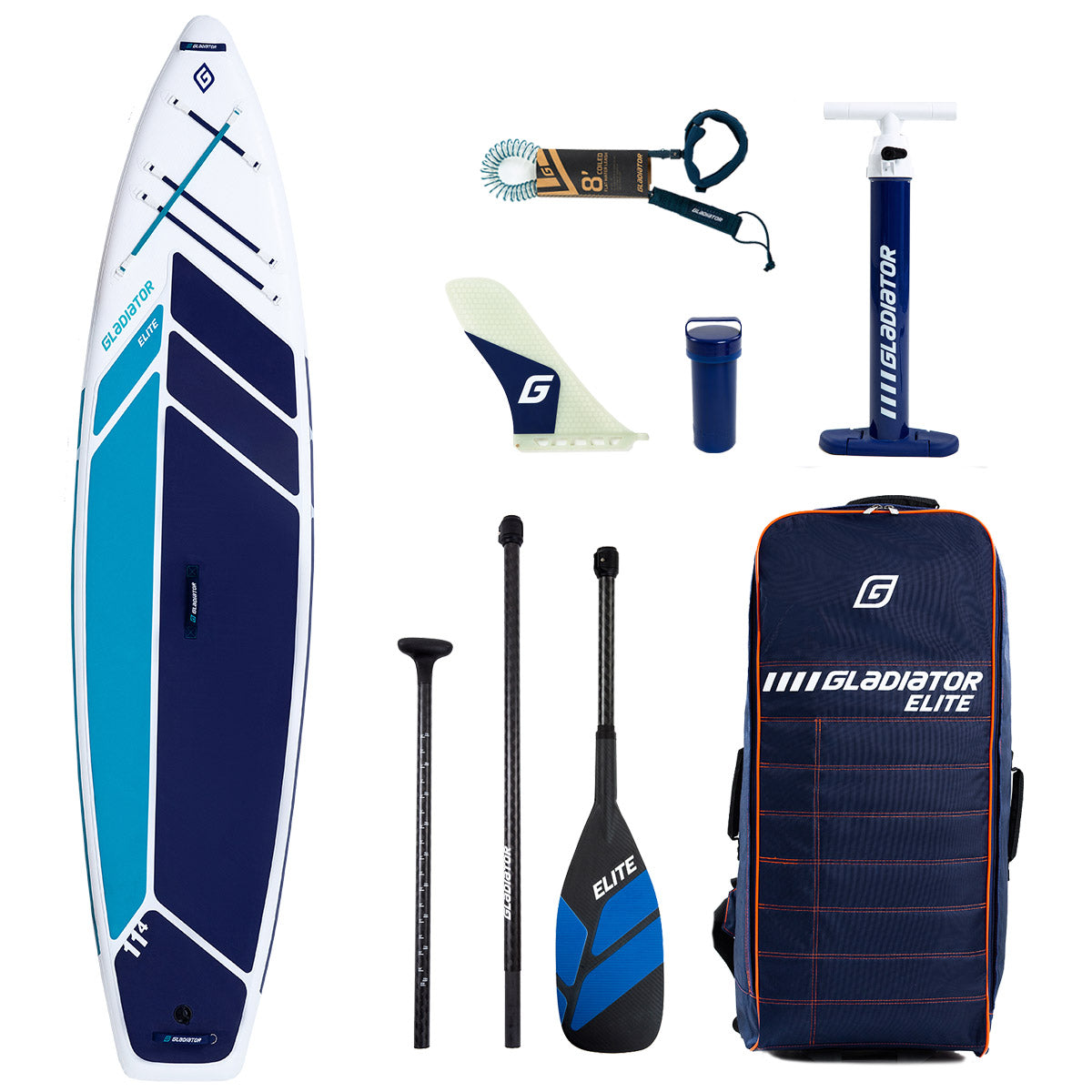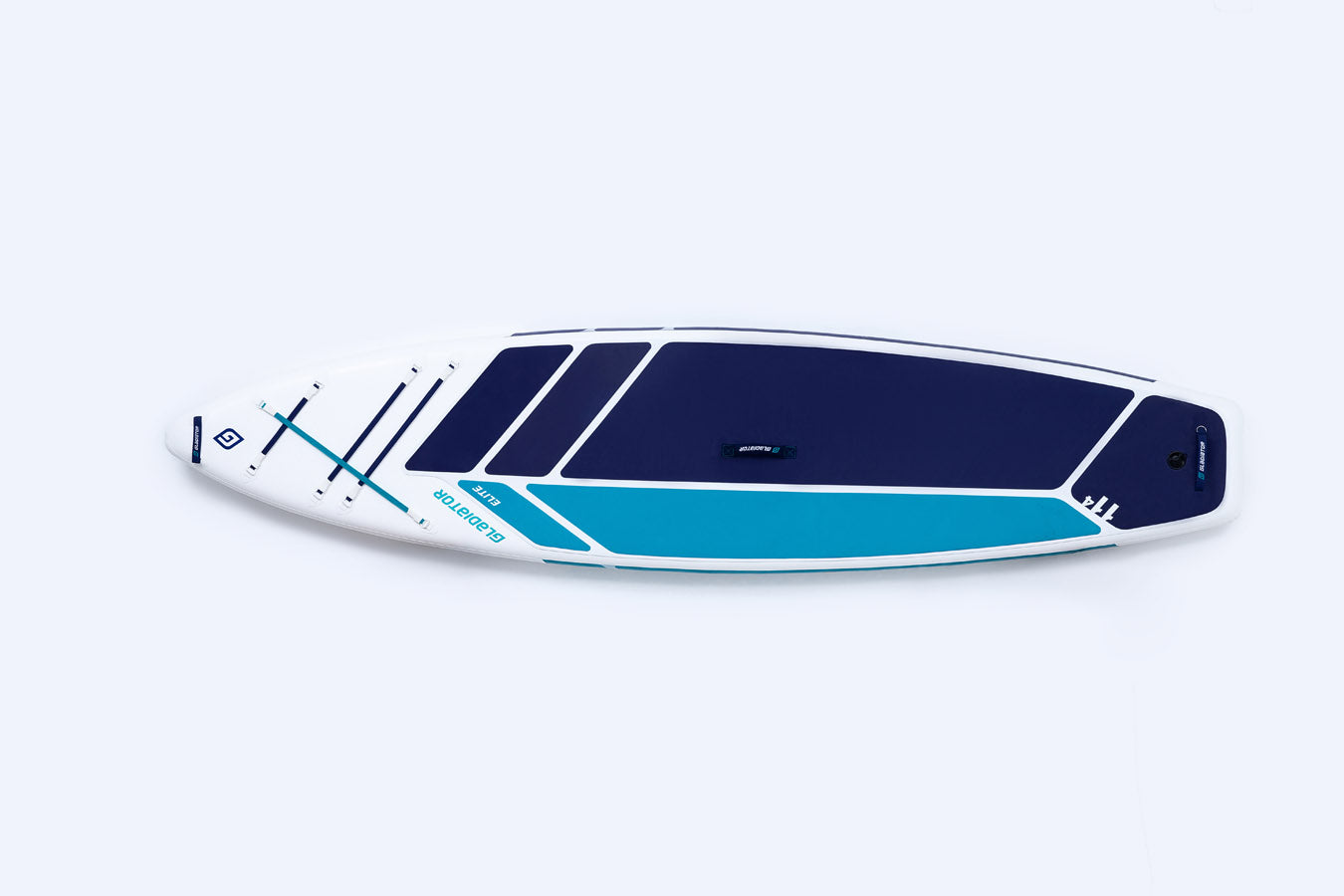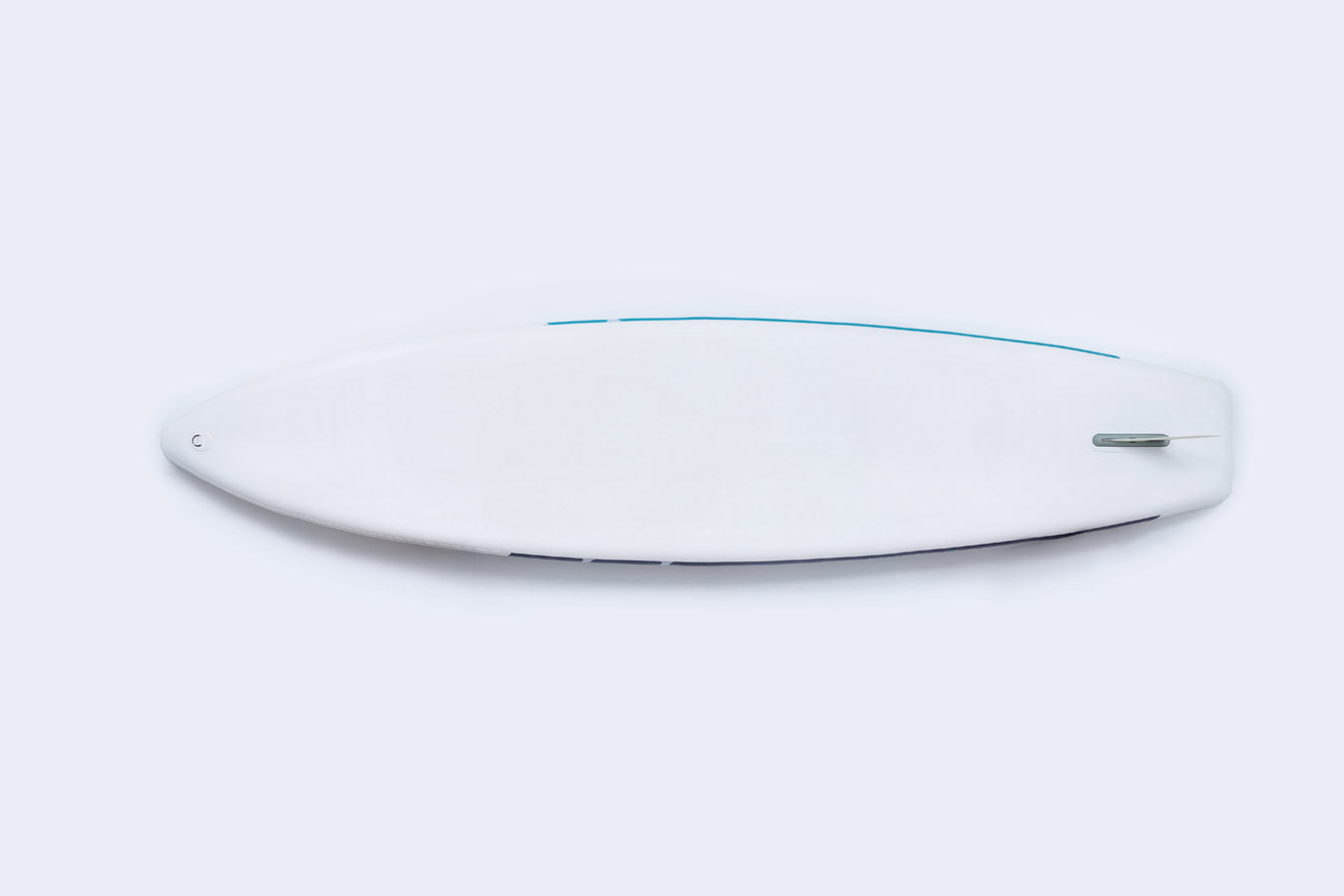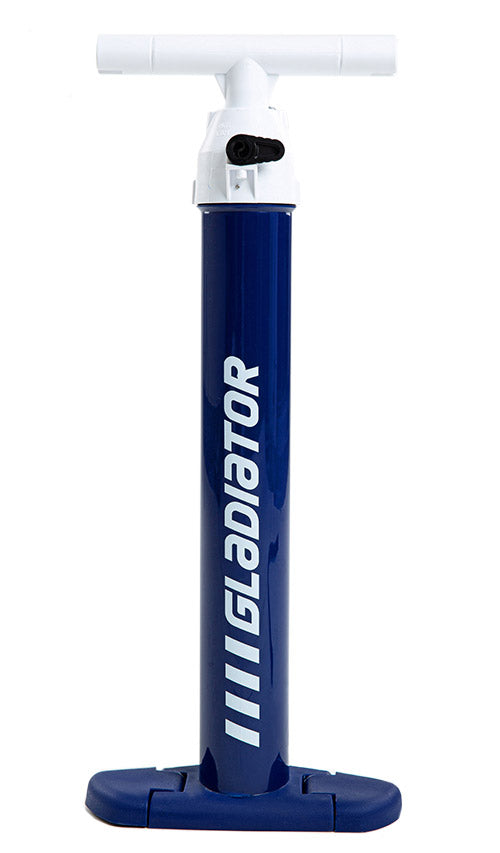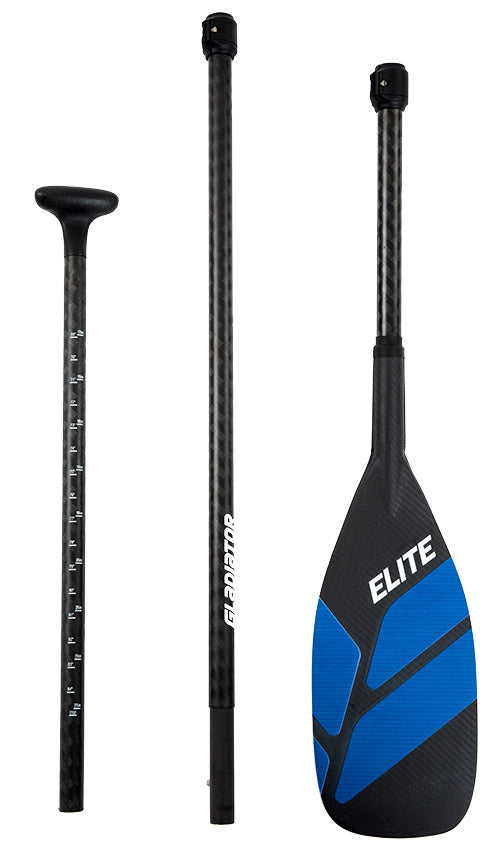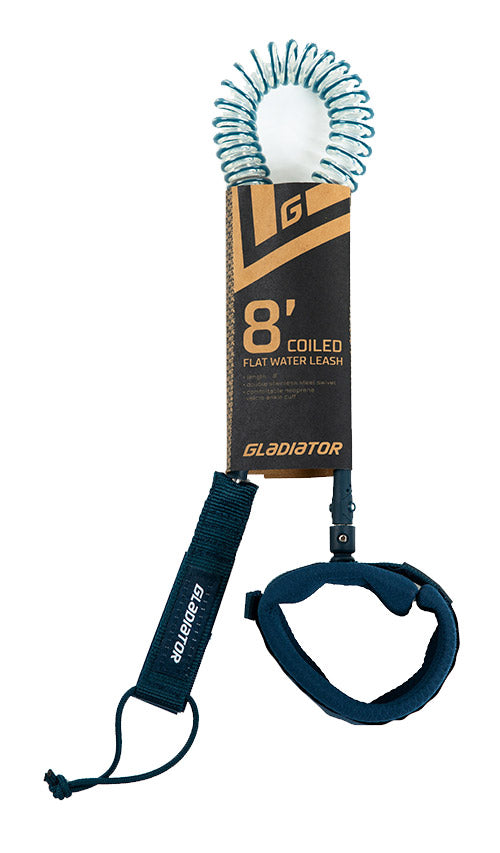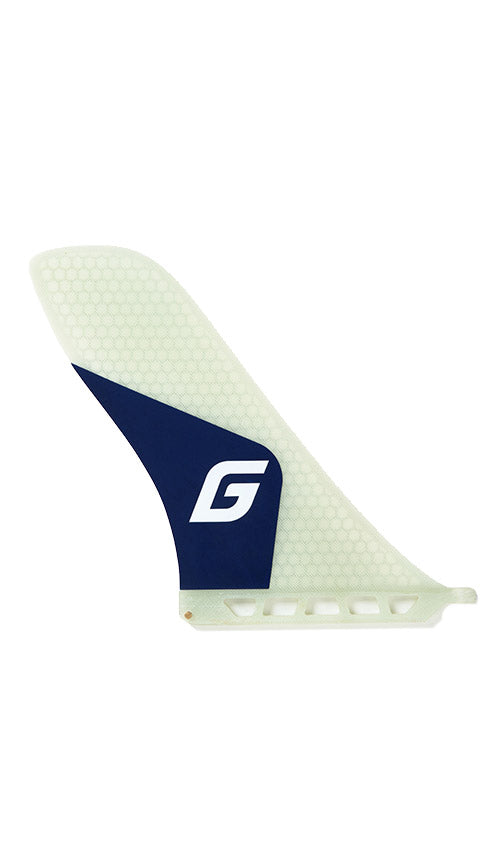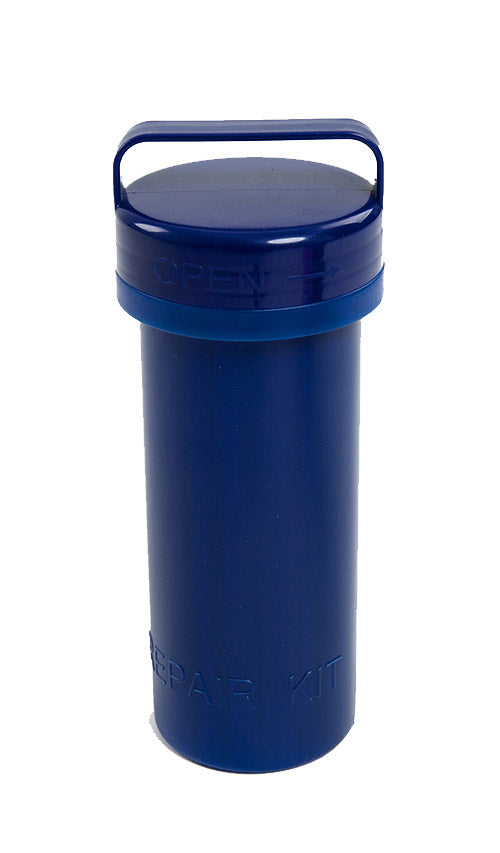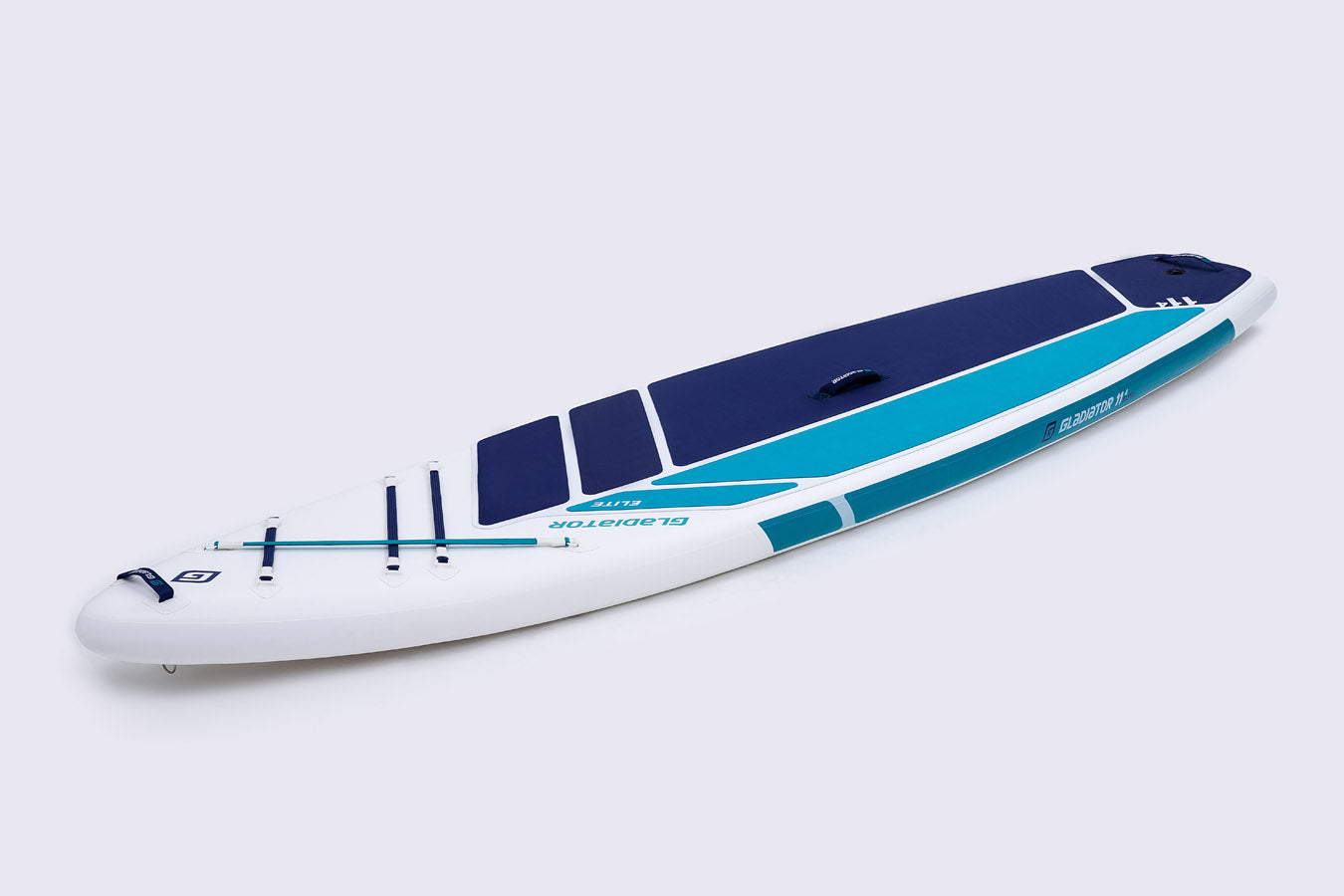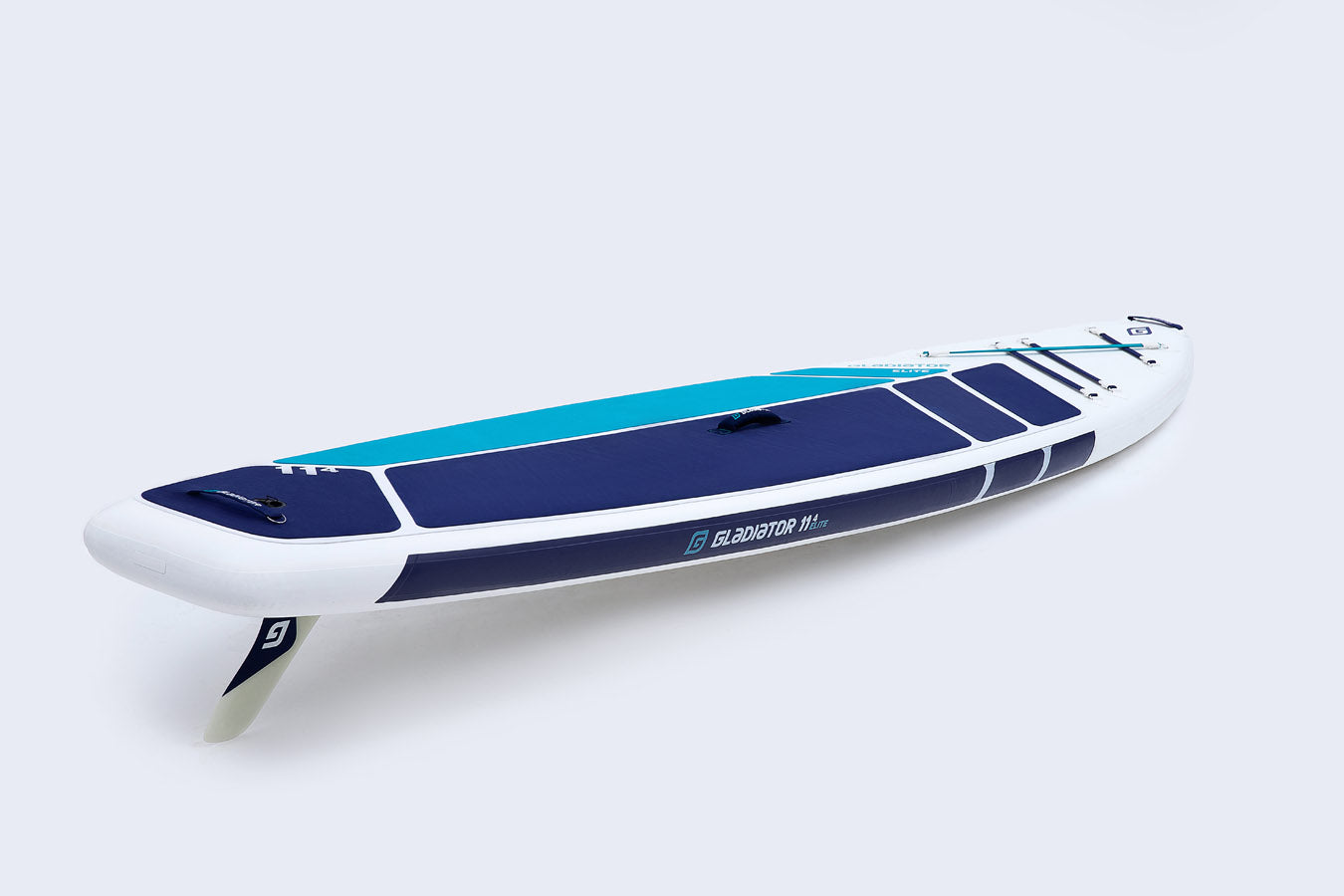 GLADIATOR ELITE RANGE
Dropstitch: The Gladiator Elite is made from a market-leading machine weave double laminated dropstitch, 20% lighter and stiffer than fusion layer boards. The weave has less give than the traditional knitted method, which gives superior flex and rigidity, with no compromise on durability
The Triple Rail Edge: Gladiator's triple rail edge technology is manufactured with monocoque construction, using the tensile strength offered from joining the top and bottom of the board together and then adding 2 extra layers of material to the rail edge. This technology allow for a stiff board with limited flex and a high PSI capability and it also gives a 'refined nose' shape.
The Refined Nose Shape: Gaining the 'refined nose' is one of the aspects of manufacturing that sets a board apart within the premium category. The refined nose is produced by the triple rail edge manufacturing process, produced in the above way and offers the rider a premium performance especially noticeable when tackling chop and waves.
The Deckpad: The Gladiator double cushioned crocodile deck pad offers huge amounts of foot comfort on long day paddles as well as lots of grip. The deckpad also looks beautiful on and off the water.
The Bungee Cargo System: The asymmetric cargo straps not only look funky but offer more versatile storage solutions. With 3 straps at the front of all all-round and performance all-round boards and another 2 straps at the back of all touring boards. Loading your board up for with kit has never been easier.
The Handle Design: Gladiator central handle is a super comfy thick paddled handle allowing carrying your board to the waterside to be super comfortable, the front and back handle are flat webbed designed allowing for a super durable and minimalistic look.
The Fin and Fin Box Design: Gladiator Elite resin and honeycomb 9" touring fin offer premium durability and lightness. The hexagonal foam core mat in these fins reduces the resin content, making the fin lighter while keeping the fin stiff where it counts. This gives these fins a medium flex pattern making them great for performance paddling.
The Paddle: The Gladiator Elite paddles are full 3 piece carbon shaft with a touring shape carbon blade with water release to stop quiver with a comfortable palm handle design. Designed to allow you to paddle with a light durable paddle that fits all heights of riders as well as fitting bag in your Gladiator bag.
The Bag: The Gladiator wheeled backpack has been designed with an oversized rectangular shape allowing for the board to go back in the bag really easily, with a strong zip for the longevity of use and foiled internal inner for board UV protection when storing your board. The board bag also has a handy 3 way Velcro pocket design allowing quick and easy packing of your backpack straps when not in use, the Gladiator bag has also gone through an aesthetics makeover with all the packages being colour coordinated to each range.
The Pump: The Bravo SUPer pump is one of the best pumps available. The Super pump offers a fixed hose that is attached to the cylinder rather than a handle which stops the hose from moving around when inflating your board. 20% more efficient thanks to the piston and outside tube for the air outlet. Handles that remove and feet that are hinged to allow the pump to more easily packed away, either by rolling around the board or placing in the paddleboard bag.
3 Years Warranty: Gladiator is an innovative brand, building high-quality paddleboards, but without a high price tag, Using fusion double laminated and weave technology alongside triple rail edge construction means these boards are light & strong. With premium glueing technology that is 26 psi rated (even though 18/20 psi is perfect) the confidence in this high PSI means not only a very rigid board but also one that is very very strong.
BOARD COMES WITH > SUP Paddle | Backpack | Pump | Waterproof Phone Case | Repair Kit | SUP Leash | Free Shipping
TOP OF ITS CLASS - THE ABSOLUTE ULTIMATE IN LIGHTWEIGHT STIFFNESS.
Machine Woven dropstitch for minimum weight. The Elite boards are for people who desire the best.
The Gladiator Elite range are made with the new, worlds most advanced machine woven dropstitch, offering a board that's even stiffer with no compromise on durability. The weave has less give than the traditional knitted method, which gives superior flex and rigidity. The double laminated fusion material of 1000 den substrate adds to the stiffness, whilst keeping the board incredibly lightweight; 20% lighter and stiffer than fusion layer boards. Gladiator have reinforced the models with triple Xstrong edge innovative technology. The new technology allows Gladiator to add to the 'solid' board effect. Thanks to its design and manufacturing method the super-strong edge becomes an integral part of the SUP board, as a result, the board offers even more rigidity, glide and performance with the added bonus that the thinner edge looks stunning whilst offering a 'refined nose' which allows the board to push through chop and waves to a higher level.
The Gladiator Elite range includes an extensive range of boards to include a board that suits all rider heights and weights and capabilities - All Gladiator board use 4.7″ and 5'9" dropstitch in the all-round, performance allround and touring ranges for optimum performance of the lighter rider and heavier rider needs.
The excellent usability of the Gladiator Elite Range is complemented by carry handles front, back and middle, cargo straps a premium package of extras. Included in the package is a premium Gladiator 3pc adjustable paddle with a carbon shaft and carbon blade, US fin box and Gladiator branded US fin, Gladiator branded double-action Bravo SUPer pump, Premium Gladiator coiled leash, and Gladiator wheeled rucksack bag with UV protection internal foil liner.
A minimum weight, a focus on details, excellent handling properties, and the super-reliable base under your feet: the Gladiator Elite boards are an uncompromising solution for those who choose the best.