GLADIATOR ORIGIN 12'6 SPORT PADDLEBOARD 2022
Regular price
£449.00 GBP
Regular price
Sale price
£449.00 GBP
Unit price
per
GLADIATOR ORIGIN 12'6S INFLATABLE PADDLE BOARD 2022
CHOOSE THE 12'6 SPORT FOR THE ULTIMATE IN SPEED AND GLIDE WHEN LOOKING FOR A FAST TOURING BOARD
The Gladiator Origin 12'6 is for those who want to up their game and paddle longer distances with a touring board. The 12'6 Origin touring board provides extra glide and speed whilst still being easy to paddle. Whether paddling with your dog or child sat on the front, or fully loaded ready for an overnight adventure, the 12'6 can handle any extra volume.
The 12'6 Origin comes in 3 widths;
The Light is 29" x 4.7" for shorter, lighter riders,
The sport is 30" x 5.9" wide for a shorter rider or a more proficient rider wanting even more speed,
The Touring is 32" x 5.9" wide for the rider wanting a great leisure paddling experience with more stability but with a slightly slower glide,
These boards come with front and back cargo straps and front middle and back handles for ease of carrying the board on longer adventures.

Outline Shape: The Outline shape is 12'6 x 30" x 6'' with a square tail giving this board great glide, speed and stability. The rail shape gives a vertical paddle stroke which improves tracking and reduces the number of times the paddle is switched from side to side when paddling.
More Information

| | |
| --- | --- |
| Brand | Gladiator |
| Year | 2022 |
| Dimensions | 12'6 x 30" x 5.9" |
| Construction | Double Laminated |
| Side Rails | Double Rail Edge |
| Thickness | 6" |
| Recommended PSI | 20 |
| Deck Pad | Crocodile Deck Pad |
| Weight | 11kg |
| Bag | Gladiator Origin Backpack |
| Pump | Bravo Double Action Pump |
| Fin | US Fin |
| Weight in Bag with Pump | TBC |
| Warranty | 3 years |
Max Carrying Capacity
MAX CARRYING CAPACITY
200kg

Rider Weight
RECOMMENDED RIDER WEIGHT
Over 65kg

Max Rider Weight
MAX RIDER WEIGHT
120kg

Rider Height
RECOMMENDED RIDER HEIGHT
Over 5'6"
Share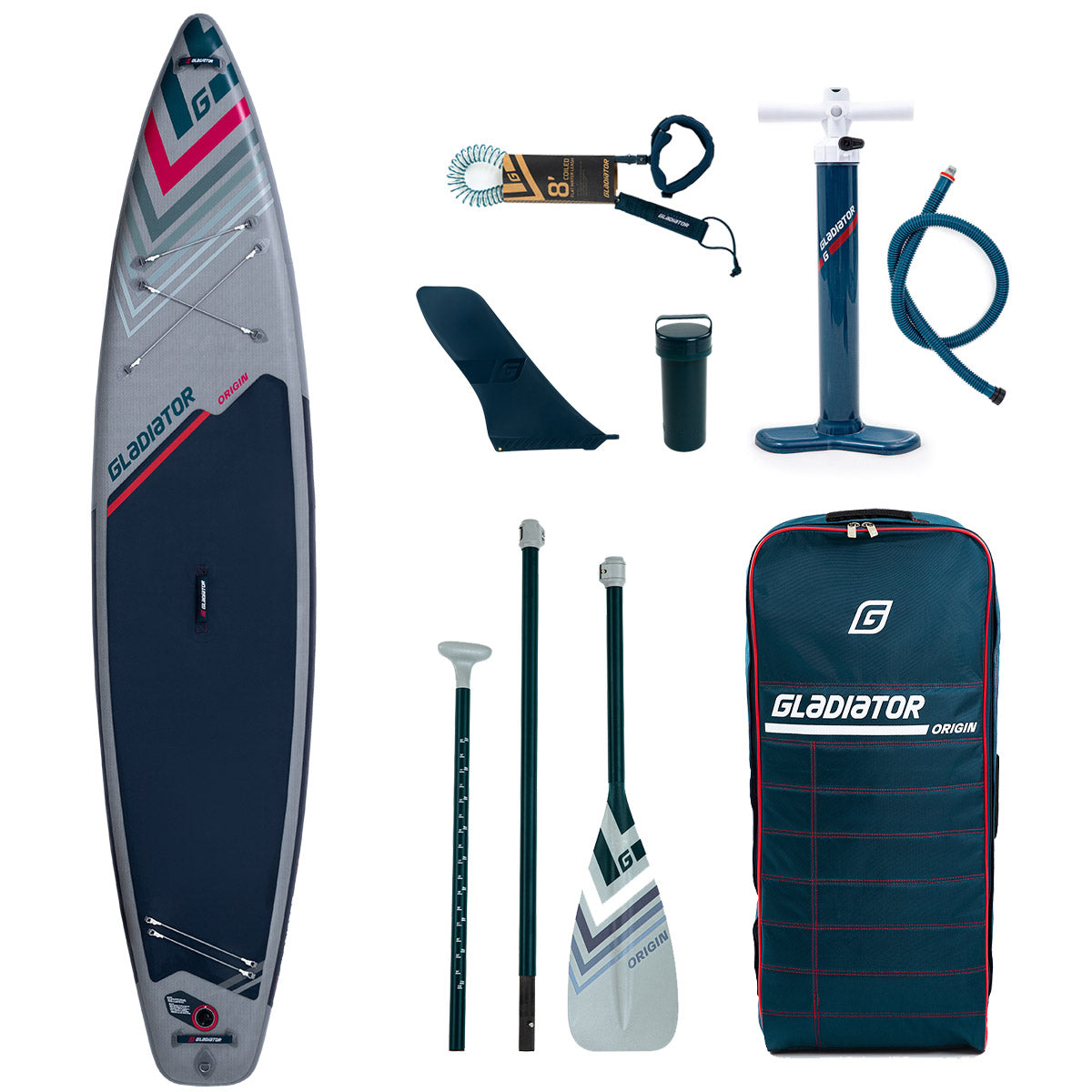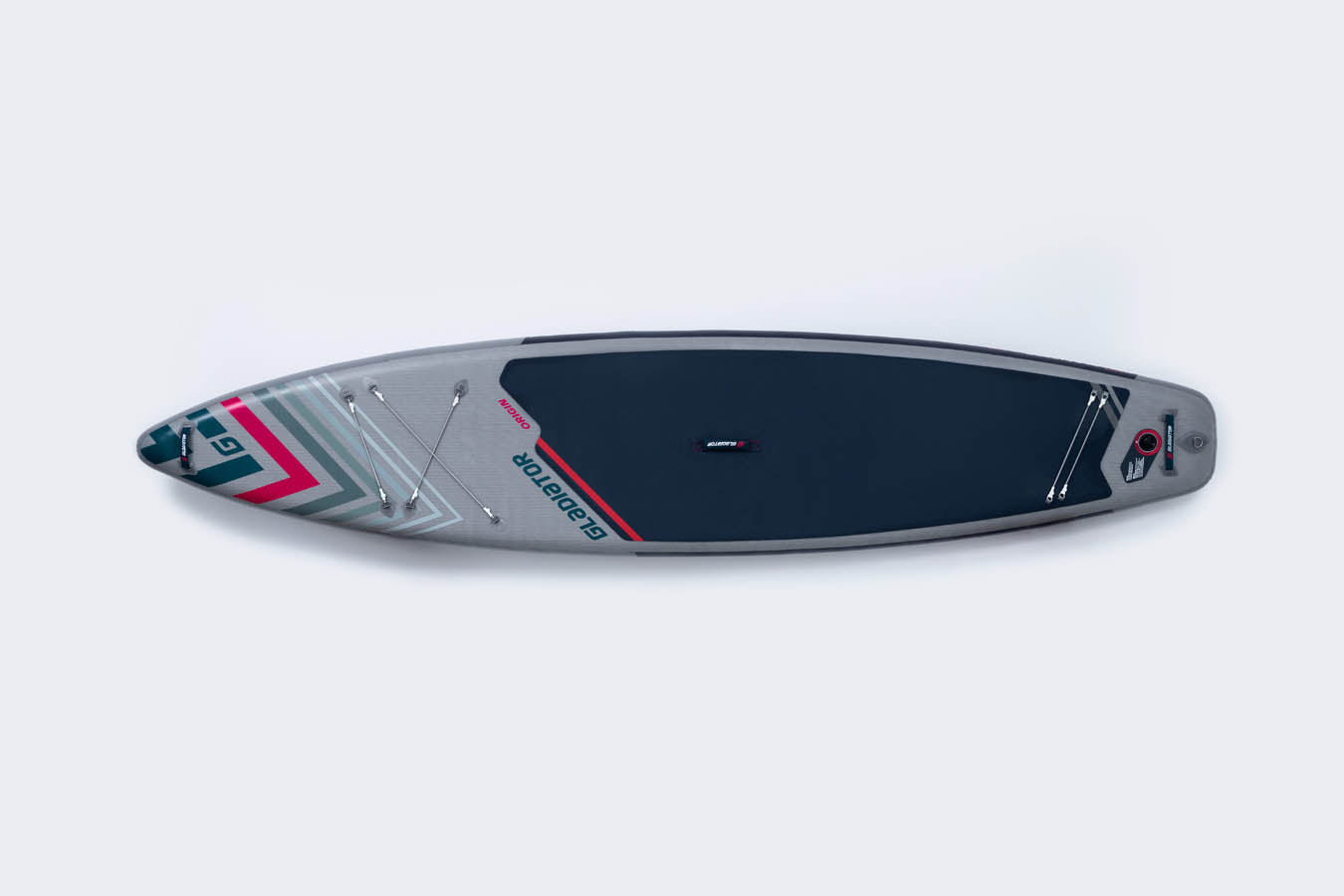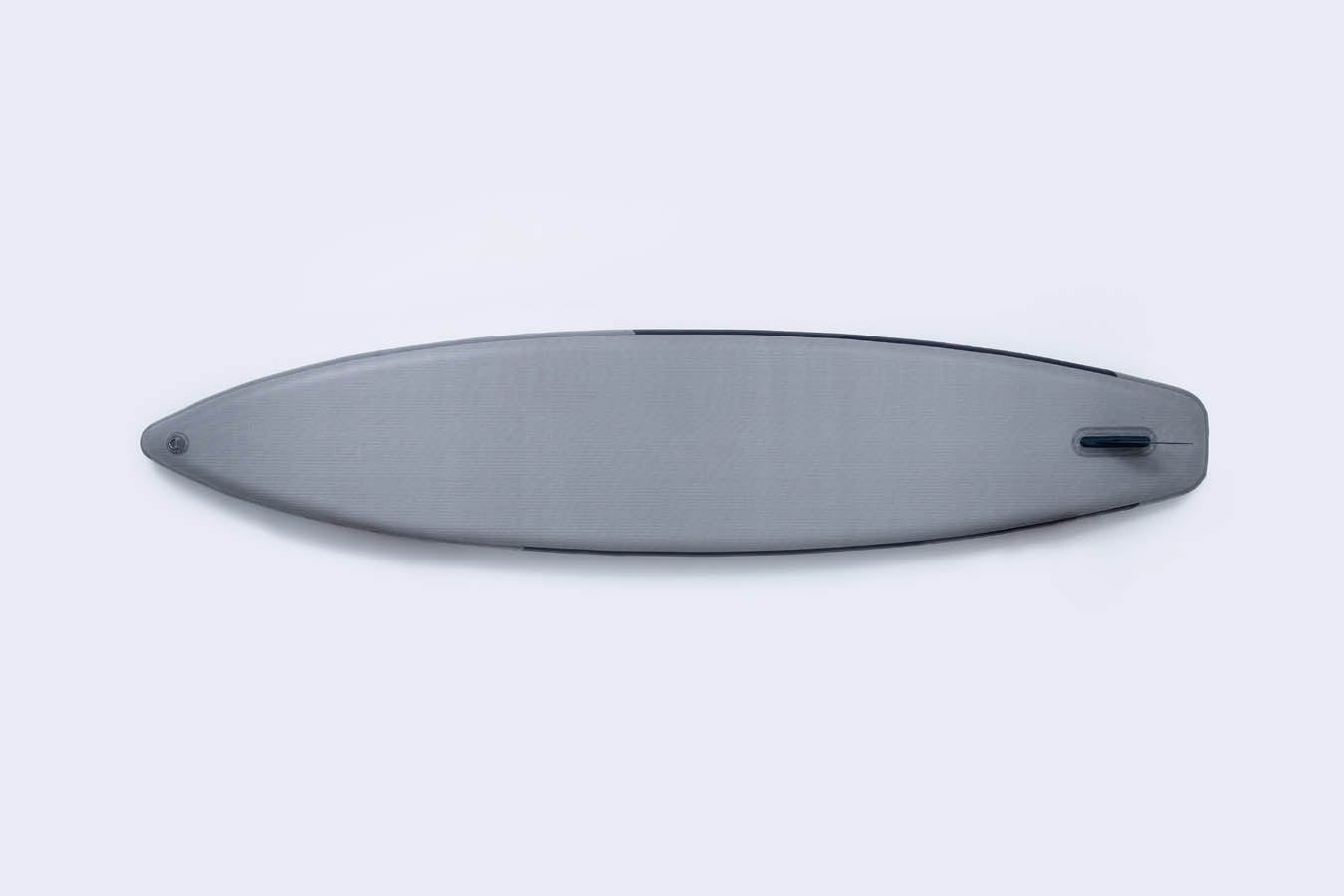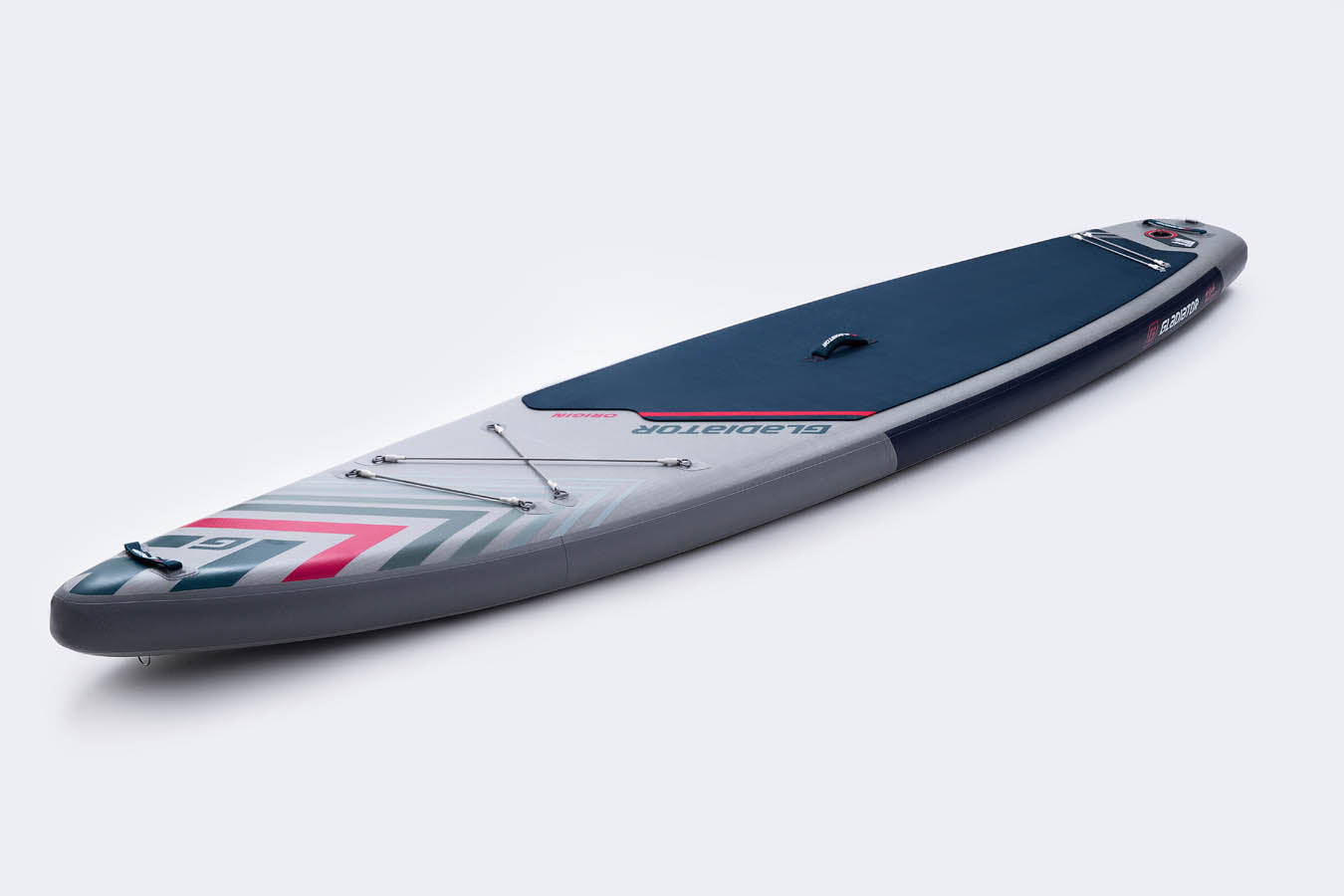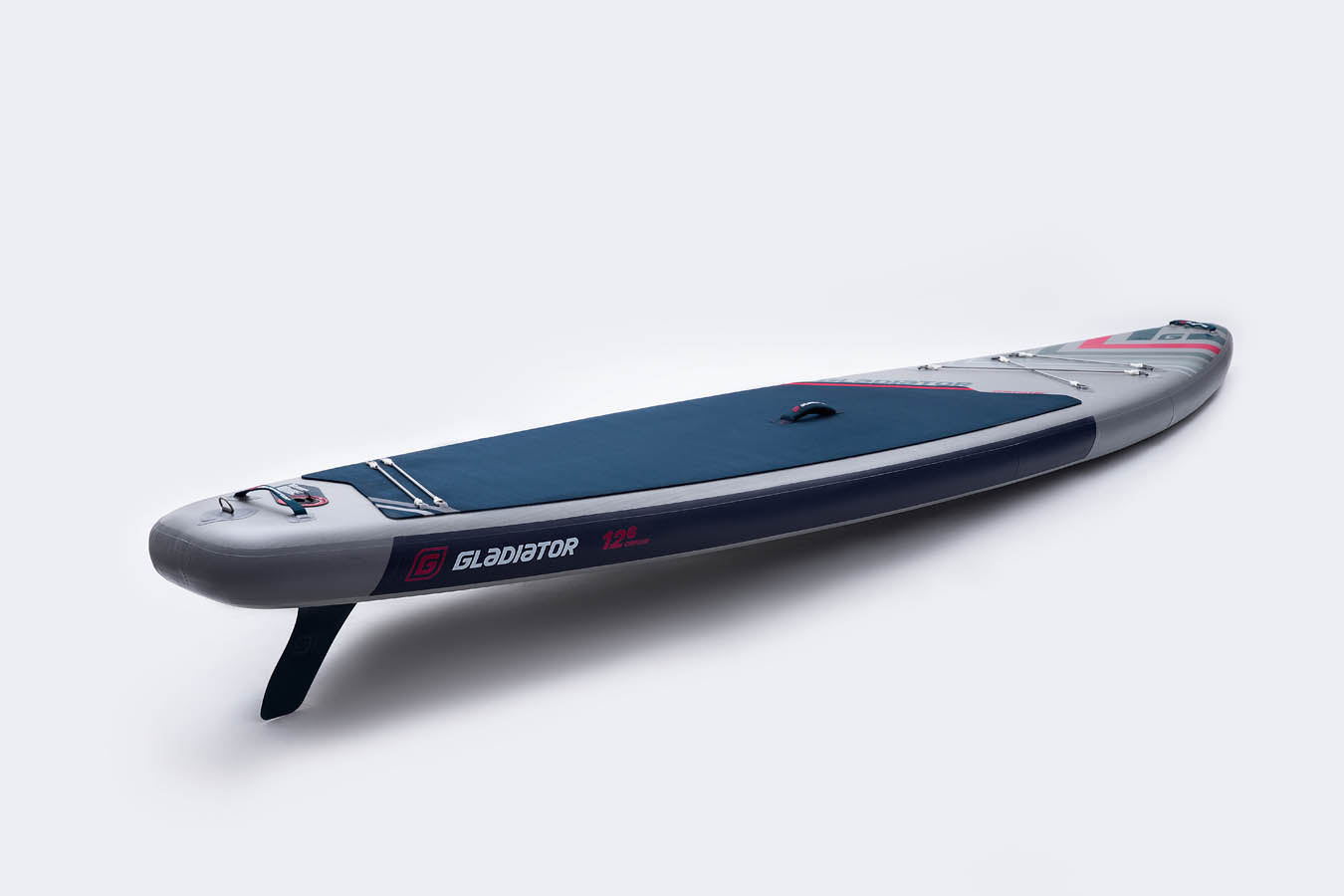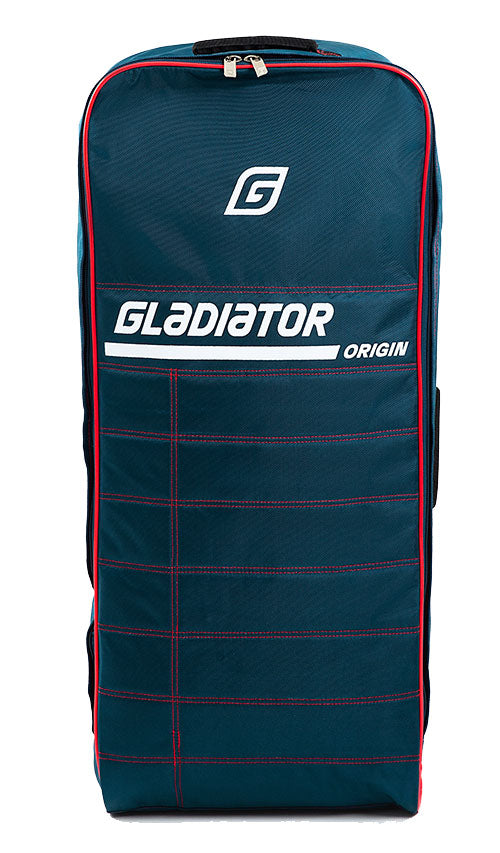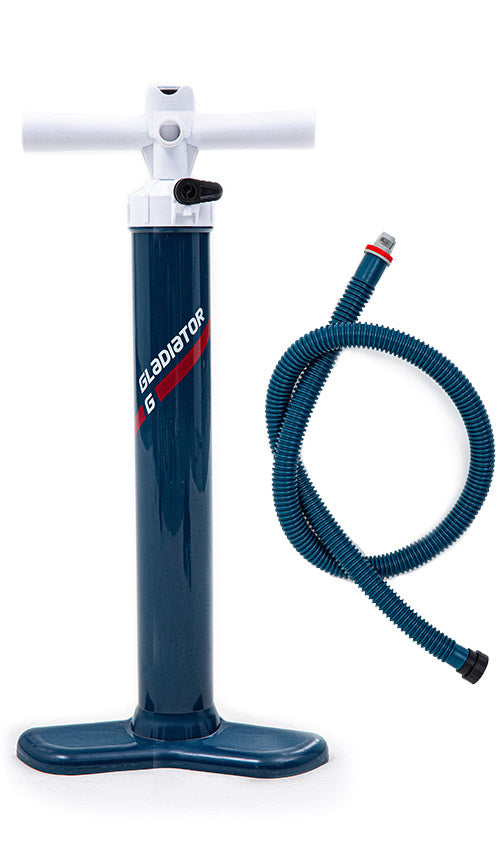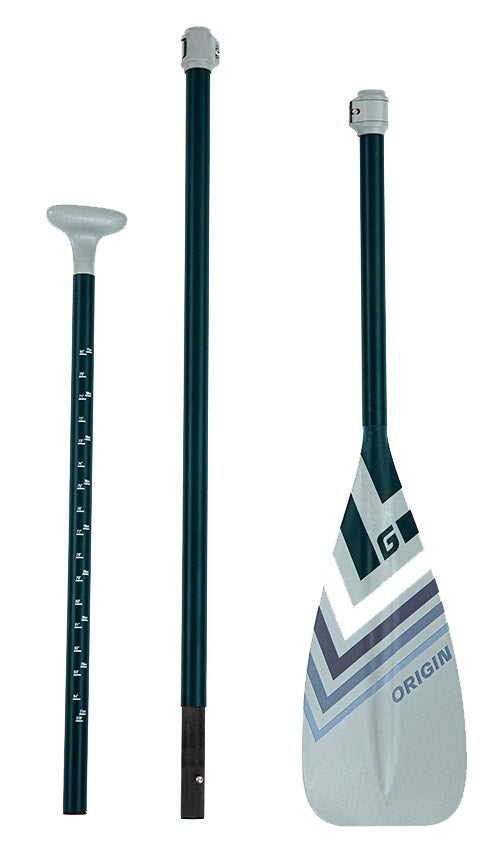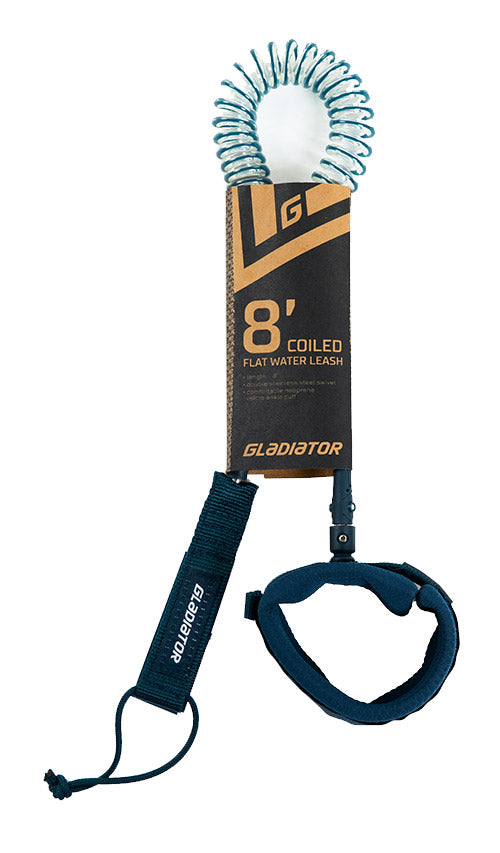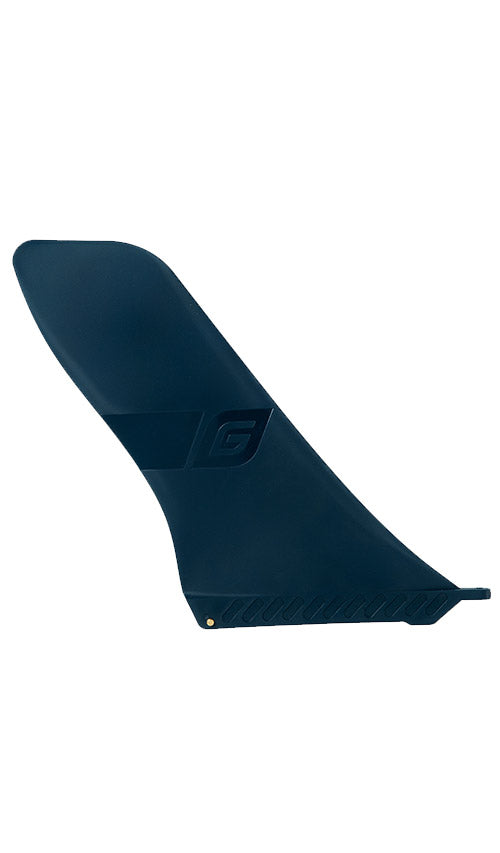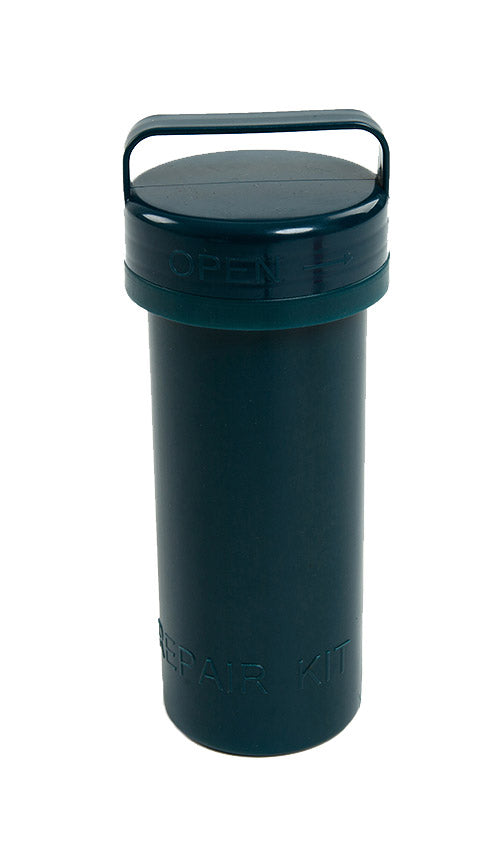 THE ORIGIN SERIES
Dropstitch: The Origin is made with double laminated fusion technology with an added 2 layer sandwich of 1000 den textile substrate in between the layers of PVC.
The Deckpad: The Gladiator origin crocodile deck pad offers comfort on long day paddles as well as lots of grip.
The Bungee Cargo System: The asymmetric cargo straps not only look funky but offer more versatile storage solutions. With 3 straps at the front of all all-round and performance all-round boards and another 2 straps at the back of all touring boards. Loading your board up for with kit has never been easier.
The Handle Design: Gladiator central handle is a super comfy thick paddled handle allowing carrying your board to the waterside to be super comfortable, the front and back handle are flat webbed designed allowing for a super durable and minimalistic look.
The Fin and Fin Box Design: All origin boards come with a stiff and durable plastic Gladiator branded fin with a universal 198mm inch fin box. This fin box has been shortened to allow for even easier rolling of your board without losing the universal aspect of a true universal fin box, allowing you to switch the fin for a shorter river fin if desired or allowing you easy purchasing of a new fin if you lose it in a more remote location.
The Paddle: The Origin paddle is a 3 piece fibreglass shaft with nylon blade with a comfortable palm handle design. Designed to allow you to paddle with a light durable paddle that fits all heights of riders as well as fitting bag in your Gladiator bag.
The Bag: The Gladiator Origin backpack has been designed with an oversized rectangular shape allowing for the board to go back in the bag really easily, with a strong zip for longevity of use and foiled internal inner for board UV protection when storing your board. The board bag also has a handy 3 way Velcro pocket design allowing quick and easy packing of your backpack straps when not in use, the Gladiator bag has also gone through an aesthetics makeover with all the packages being colour coordinated to each range.
The Pump: Inflate your board faster and easier with the Bravo SUPer pumps continuous pumping cycles in both downward and upward action. With a switch, the double action becomes single action for easy inflation to 20 PSI.
3 Years Warranty: Gladiator is an innovative brand, building high-quality paddleboards, but without a high price-tag, Using fusion double laminated and weave technology alongside triple rail edge construction means these boards are light & strong. With premium glueing technology that is 26 psi rated (even though 18/20 psi is perfect) the confidence in this high PSI means not only a very rigid board but also one that is very very strong.
BOARD COMES WITH > SUP Paddle | Backpack | Pump | Waterproof Phone Case | Repair Kit | SUP Leash | Free Shipping
INNOVATION, QUALITY & PERFORMANCE
Gladiator are a true revolution, with construction that competes with the best. With three range types to choose between, there is a board for everybody.
Premium High Density 26psi Rated Fusion Dropstitch With XStrong Double Rail Edge for The Ultimate In Durability & Affordability
The Gladiator Origin range of inflatable paddle boards are made from premium high-density, 26psi rated, fusion dropstitch. Designed with parallel rail edges, with the widest point through the central area (where the feet are positioned), all of which create great glide and stability. All Gladiator board use 4.7″ and 5'9" dropstitch in the all-round and touring ranges for optimum performance of the lighter rider and heavier rider needs.
The Origin Range includes seven models and the most popular sizes for kids and adults. Made from double laminated fusion dropstitch on a strong 1000den textile substrate. The side rails of the Origin boards are provided with an Xstrong double reinforced edge, These rails are premium and hard-wearing.
The excellent usability of the Gladiator Origin range is complemented by carry handles front, back and middle, cargo straps and a premium package of extras. Included in the package is a premium 3pc adjustable paddle with fiberglass shaft & nylon blade, US fin box and Gladiator branded US fin, premium Gladiator coiled leash, a Gladiator double-action pump and Gladiator backpack paddleboard bag with UV protection internal foil liner.